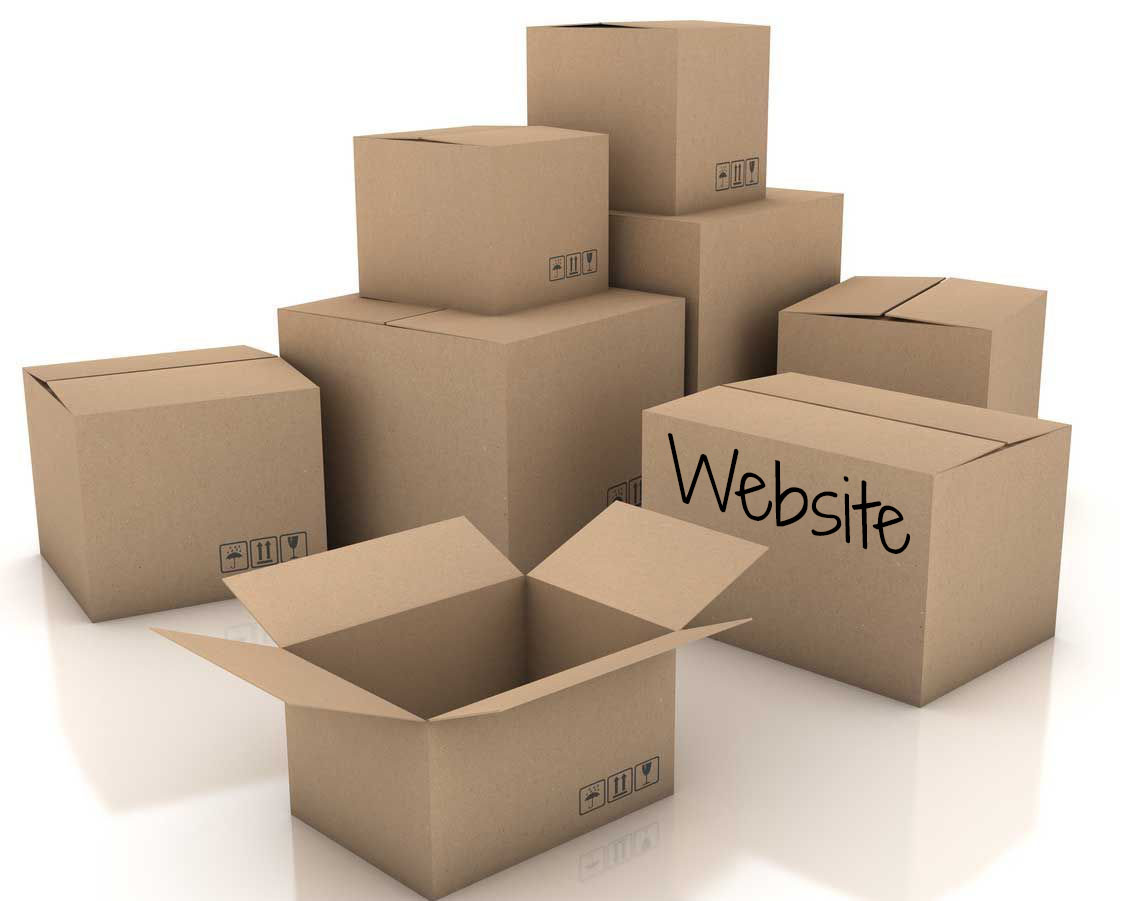 WordPress vs Website Builders: Data Portability
December 13, 2016
Help! WordPress 5.5 broke my site!
August 18, 2020

There are so many options out there for how to create a website.  Depending on your budget, your website goals and your business type, not every option will meet your needs.  In this series, we have aimed to look at WordPress versus Website Builders to see how it stacks up in various areas.  If you missed the series, please go here and skim through.  Otherwise, here is a wrap-up of our final results.  We hope this helps you in choosing whether WordPress or a Website Builder is right for your next website.
The Bottom-line:
A Website Builder is probably just right for you if you are:

a do-it-yourself kind of person with a limited budget
a small business with small growth potential
okay with a non-custom looking website
A WordPress is perfect for you if you:

take a more hands off approach to all things technical
are a growing business with frequent website visitors
want a more custom look to your website and are willing to pay more to have it
HOW CAN WE HELP?
Contact us today to get started. We will talk to you about your individual needs and provide you with a detailed plan of action along with the total cost before any work begins.